Below you will find a list of the various exhibitions I've been proud to be a part of, or am a part of in the near future. Looking forward to many more in the very near future, stay tuned to this website to find out where you can see Richard's work in print. If you are interested in displaying Richard's work in your venue, gallery etc. please click here. If you are interested in purchasing Richard's Prints, please click here.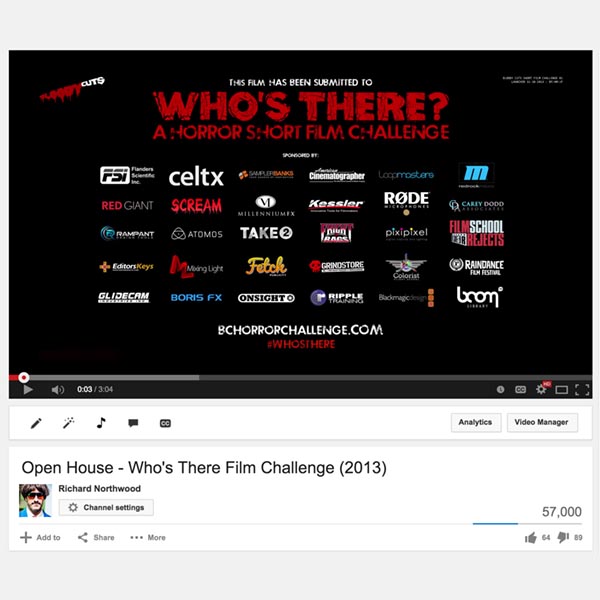 Who's There Short Film Competition
Also in the fall of 2012 I set it to write a script and produce a short film for the Who's There Film Competition. I placed in the top 30 in the world and it was a fantastic learning experience. You can watch the short by clicking here.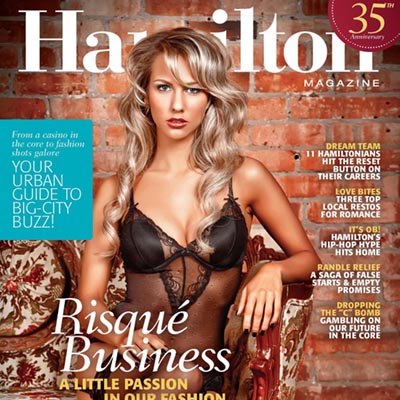 Hamilton Magazine – 35th Anniversary Issue
In fall of 2012 the team from hamilton magazine approached me about shooting the cover of their 35th Anniversary issue. They wanted a Lingerie feature shot and I was their man. I'm proud to say it was their highest selling issue ever, and was a fun assignment. You can visit their website here.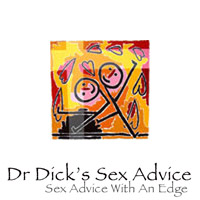 Podcast Interview – The Erotic Mind Series
During the Seattle Erotic Art Show (2012) I was contacted by the irrepressible Dr. Dick and asked to be interviewed for his tremendously popular podcast, or more specifically for the series he does called 'The Erotic Mind'. Our talk went so well it became a two part interview. Click below to listen.
Interview with Dr. Dick – Part One  |  Part Two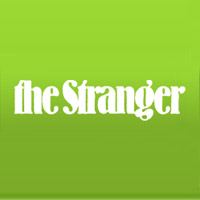 Good Press – The Stranger.com
The Stranger.com (created by legend Dan Savage) wrote a piece about the Seattle Erotic Art Show and the work there that sucked. I was apparently not one of the artists whose work sucked. Read the whole article for my shout out (Thank you Mistress Matisse)
The Stranger – The Art That Failed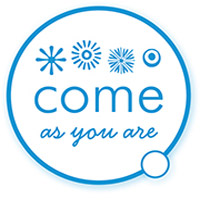 Come As You Are – October 2012
Canada's fabulous co-op sex store has asked Richard to do a month long exhibition of his work in the month of October 2012. Stay tuned for opening night details!
Come As You Are
Scotia Bank Nuit Blanche 2012 – The Gladstone Hotel
Join Richard for one very special night on Sept 29th 2012 in Toronto Canada as he crosses over into the mainstream art world as a featured presenter at one of the largest venues during one of the biggest art show's in the world. Gladstone Hotel Nuit Blanche | Nuit Blanche Info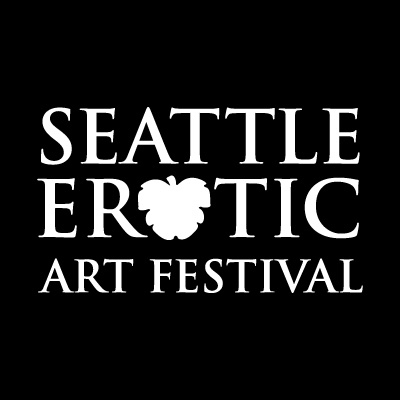 Seattle Erotic Art Festival
Richard's photo 'Menage a Trois' has been selected by the jury for display at one of North America's largest Erotic Art show's in Seattle June 16th-24th 2012 at the
Seattle Erotic Art Festival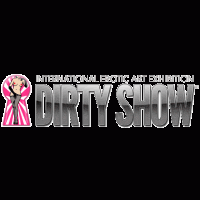 The Dirty Show 13
My photo Clown and School Girl is an official jury selection for display at The Dirty Show 13 in Detroit USA from Feb 10th-18th 2012. Looking forward to meeting many of you at this show!
The Dirty Show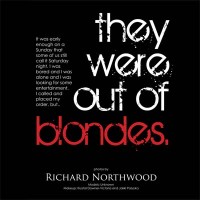 Sessions Magazine – Vol. 5
It was early enough on a Sunday that some of us still call it Saturday night. I was bored and I was alone and I was looking for some entertainment. I called and placed my order, but they were out of blondes.
Purchase Sessions Magazine
Nuit Blanche – The Ties that Bind
During Scotia Bank's Nuit Blanche 2011 I was given the opportunity to exhibit my work alongside three of my favorite photographers at the Bovine Sex Club in Toronto. I am seen with them here in this promotional poster. (Paul Buceta, Darko Dan, Yanki Yuksel)
overXXXposed 3 – Heat Stroke
Making my return trip to overXXXposed, version three of this up and coming art exhibition featured more unique live shows, and high quality erotic art from all over the globe.
The overXXXposed Website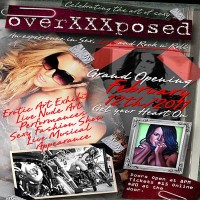 overXXXposed 2 – Get Your Heart On
My debut exhibition. It was a fun filled night where I met a lot of new people, was interviewed on camera several times, and discovered that the sky's the limit. Many thanks to Paul Buceta for hosting the event and inviting me to display my work.
The overXXXposed Website